TOA PAYOH VETS
toapayohvets.com Blk 1002, Toa Payoh Lor 8, 01-1477, Singapore 319074

Tel: 6254-3326, 9668-6469,

9668-6468.

judy@toapayohvets.com
30 August, 2016 Focus: Small animals - dogs, cats, guinea pigs, hamsters, turtles & rabbits

S

URGERY HOURS
Appointments are needed as we may be performing surgeries

TOA PAYOH VETS
toapayohvets.com
Tel: 6254-3326, 9668-6468

Dr Sing Kong Yuen, BVMS (Glasgow), MRCVS. Consultant Vet, Royal Asia Veterinary Surgery, Yangon, Myanmar


Dr Daniel Sing Zongzheng, BSc, BVMS (Murdoch)
.
Case Studies are at:
Be Kind To Pets
New surgery: Toa Payoh Vets @
QUEEN'S VETERINARY SURGERY
queensvets.com
Appointment only at Queen's Veterinary Surgery. SOME VIDEOS ARE AT: queensvets.com

Final Video: Blood test to help diagnosis of long-standing diseases in 3 dogs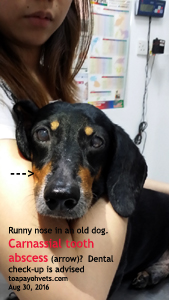 Final Video: X-rays to help diagnosis of neck swellings in 2 dogs and 1 cat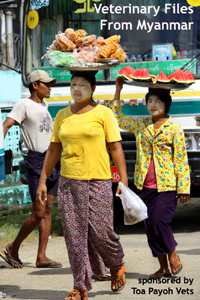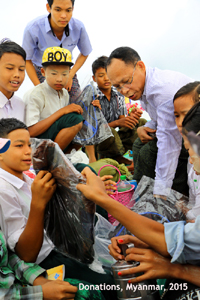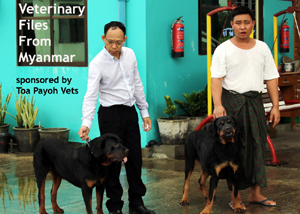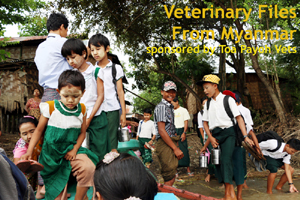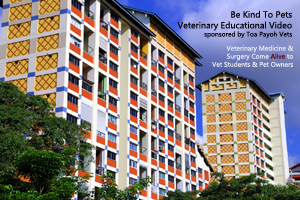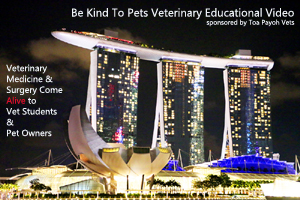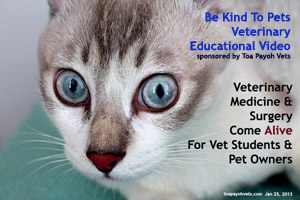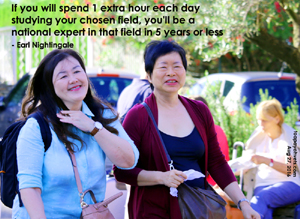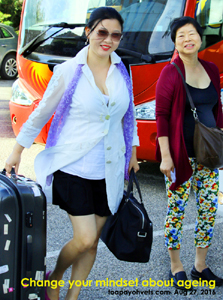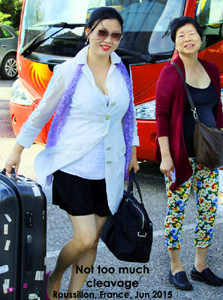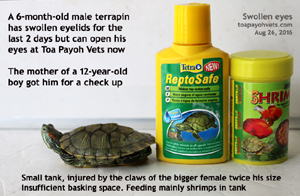 1372. Video: A 3-year-old rabbit has ear tip growths
1371. Video: Grooming a cat - what is a "lion cut"?
1370. Video: A young Miniature Doberman Pinscher has left eye cornea ulcerations
1369. Video: A 3-month-old kitten has fleas and mites - de-fleaing
1368. Video: How to collect jugular vein blood in the dog and cat at Toa Payoh Vets
hVideo: A Maltese X Schnauzer has very itchy and painful ears - ear surgery advised
1367. Video: Travel Revolution 2016 Sunday 4-6 pm
1367. Video: Travel Revolution 2016 Saturday 7 pm
1366. Video: British shorthair and Bengal kittens vaccinated and microchipped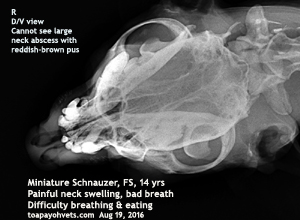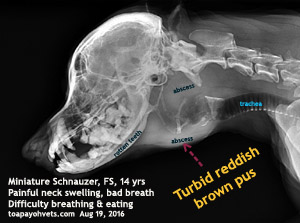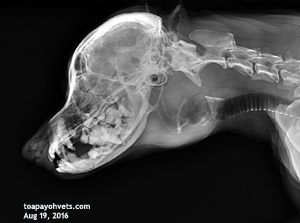 1365. Blog: A 14-year-old Schnauzer has a swollen neck
1364. Video: Oxbow Critical Care for sale at Toa Payoh Vets
1363. Video: Toa Payoh town, Singapore on Aug 18, 2016 6 pm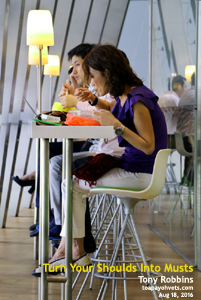 1362. Video: A Singapore pet shop at 6 pm - sleeping dwarf hamsters
1361. Final Video: When is an emergency caesarean section needed?
1360. Final Video: A guinea pig's overgrown front teeth are clipped by the Dremel wheel.
1359. Final video: A pet rat has pneumonia and "blocked nose" sounds
1358. Final video: Laboratory diagnosis of leptospirosis in dogs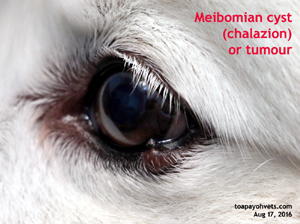 1357. Video: A 9-year-old Spitz has a lower eyelid growth (meibomian gland tumour?)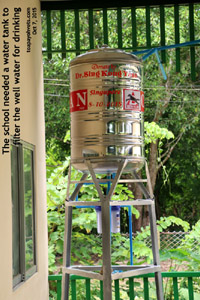 1356. Final Video: Giving back to society. A water tank for a Myanmar school.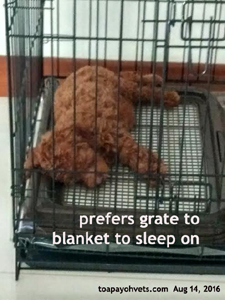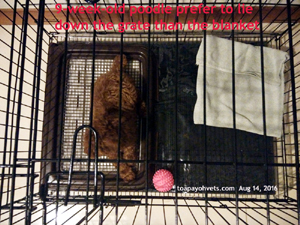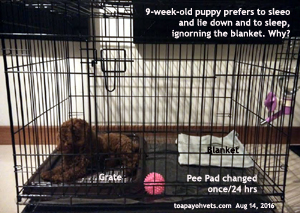 1355. Blog: A 9-week-old poodle prefer grate to blanket for sleeping and lying down. Why?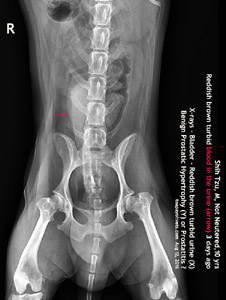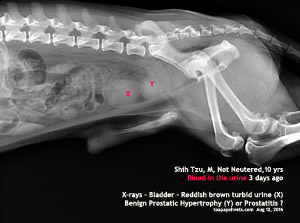 Normal intestines in a dog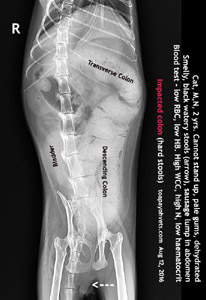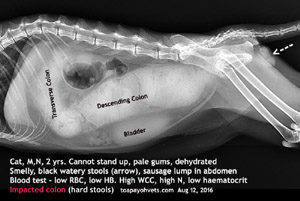 Impacted intestines in the cat
1354. Blog: 2 cases. Severe cat constipation and blood in a Shih Tzu's urine
Blog: A 10-year-old Shih Tzu has blood in the urine - benign prostate hypertrophy?
1353. The Spitz has a meibomian gland Pt 1k
1352. Blood collection tubes Pt 4
1351. Video: Blood collected Pt 3
1350. Video: Palpating the vein Pt 2
1349. Video: Blood collection in a dog Pt 1
1348. Video: A young cat has facial abscess
1347. Video: A 3-year-old Spitz has red circular spots all over the body - ringworm
1346. Video: A young cat has cloudy cornea
1345. Video: A 5-year-old Westie has skin disease for over 2 years
1344. Video: An adopted 3-year-old Maltese pants all night long - painful ears and mouth
1343C. Blog: A Chow Chow cannot see for 2 years Entropion in 2 eyes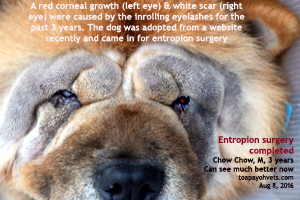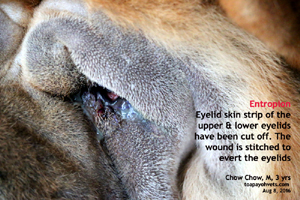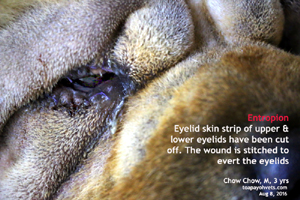 1343B. Video: A 2-year-old Chow Chow can see much better after entropion surgery Pt 3
1343A. Video: Examining the Chow Chow's entropion before surgery Pt 2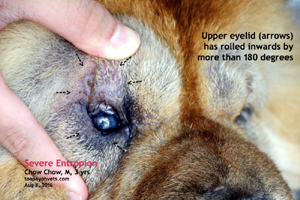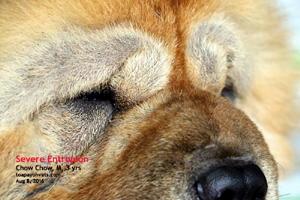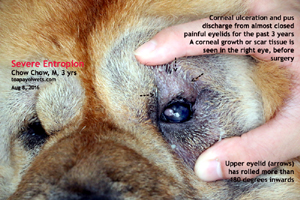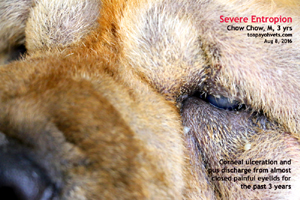 1343. Video: A 2-year-old Chow Chow before entropion surgery Pt 1
1342. Video: An 11-year-old chihuahua is not eating - false pregnancy and respiratory disease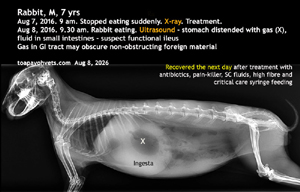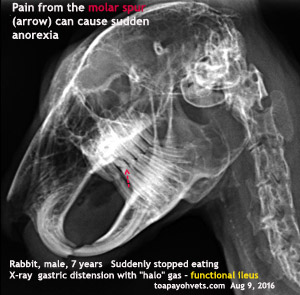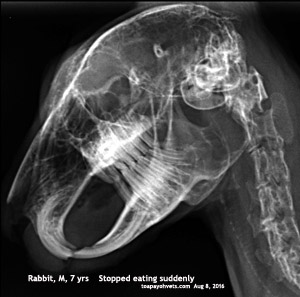 1341. Blog: A 7-year-old rabbit stops eating suddenly - functional ileus
1340. Video: 3 terrapins have breathing problems Pt 2
1339. Video: One 2-month-old terrapin has difficulty breathing Pt 1
1338. Video: How a gigantic tumour is removed at Toa Payoh Vets Pt 2
1337. Video: A Syrian hamster has a gigantic chest tumour Pt 1
1336. Video: A scavenging 15-year-old Jack Russell vomits and coughs
1335. Video: How to use the Dremel wheel to trim a Guinea Pig's overgrown front teeth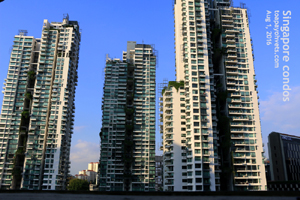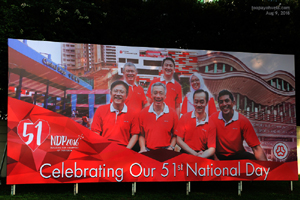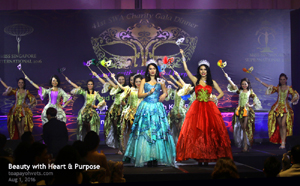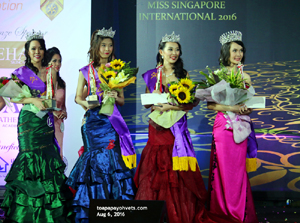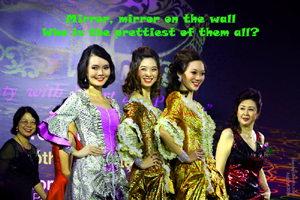 1334. Video: Ms Singapore International 2016 Pt 5
1333. Video: Ms Singapore International 2016 Pt 4
1332. Video: Ms Singapore International 2016 Pt 3

Copyright © Asiahomes
All rights reserved. August 30, 2016
Toa Payoh Vets